Liven up you Halloween parties this year with these little "zingers!"  Ghoules and Gobblins will never look better and remember to leave a "comment" and add your favorite cocktail!
 "Eat, drink and be SCARY!"
Spiced Pumpkin Cocktail:-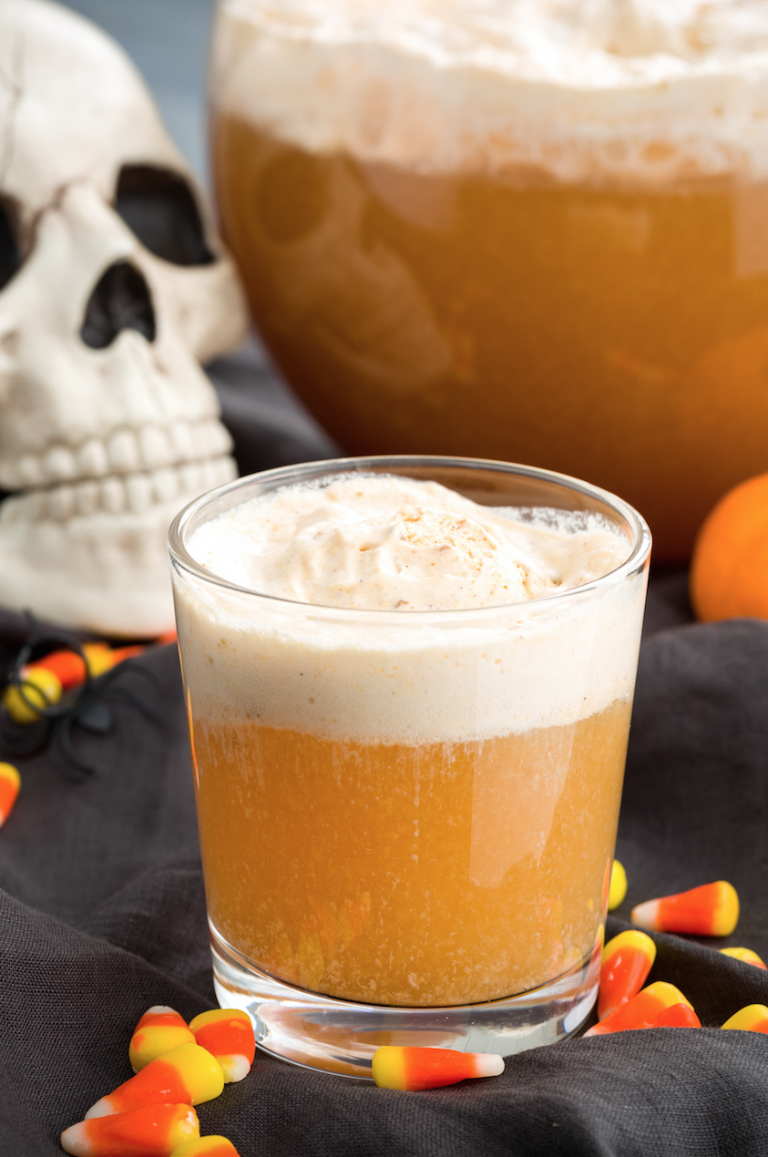 1
bottle whipped vodka (750 ml)
1/2 gal.
pumpkin ice cream
Combine cream soda and vodka in a punch bowl.
Top with scoops of pumpkin ice cream. As it melts, it will create a frothy, foamy head to the drink.
DRINK RESPONSIBLY!
---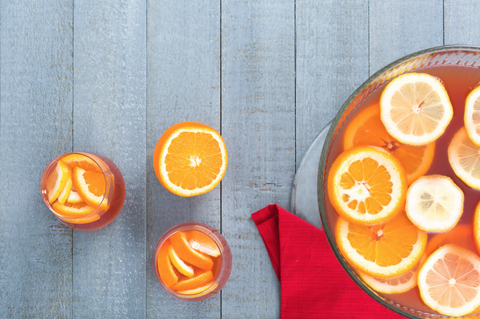 orange and lemon slices, for garnish
Combine cranberry juice, orange juice and vodka in a punch bowl, then top with Sprite.
Garnish with orange and lemon slices and serve chilled.
---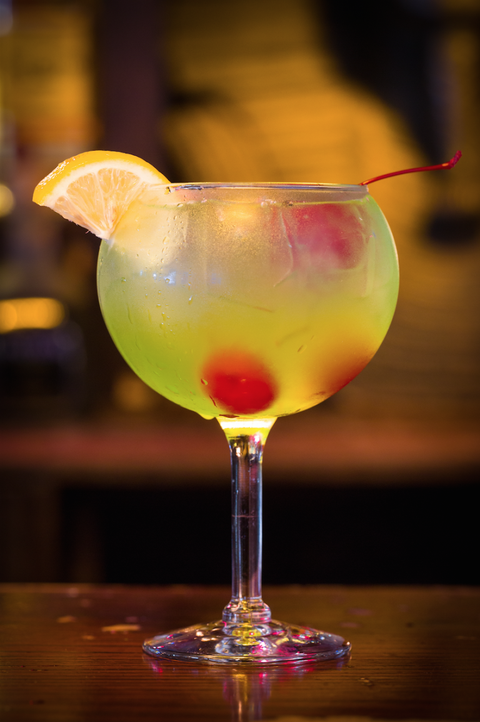 GOOD AND EVIL COCKTAIL!!
Combine vodka, ApplePucker, Midori, and Triple Sec in a cocktail shaker filled with ice. Shake.
Pour the mixture into a cocktail glass, then top with pineapple juice and Sierra Mist. Garnish with a slice of lemon (optional).
Drink responsibly and enjoy the coming months festivities.
More great receipies and cocktails to come.  Please watch this space!